Pastoral Care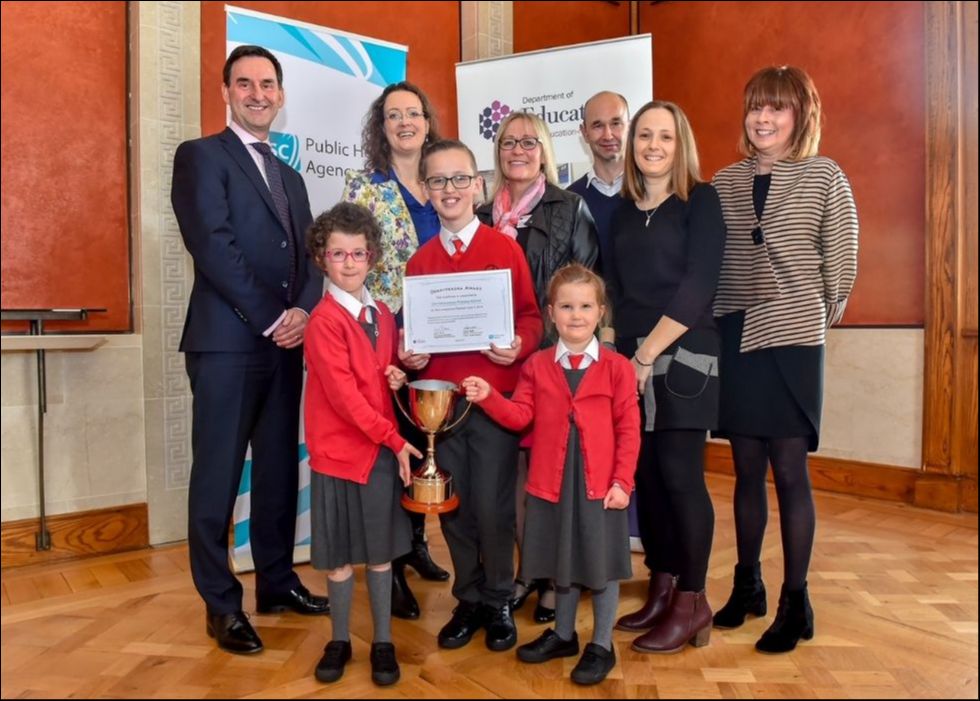 At Carrickmannon the happiness and welfare of our pupils is central to our ethos. We strive to provide a friendly, welcoming and caring environment where children are happy in their learning. We aim to raise self-esteem in all of our pupils and make them feel that they are a valuable part of our school community.
The report from our last full inspection stated that 'the quality of education provided by this school is very good and the pastoral care is outstanding'. It said that 'the children are valued, respected and nurtured by the school staff'.
In 2019 Carrickmannon was awarded the Department of Education's Derrytrasna Award for exceptional pastoral care.