Board of Governors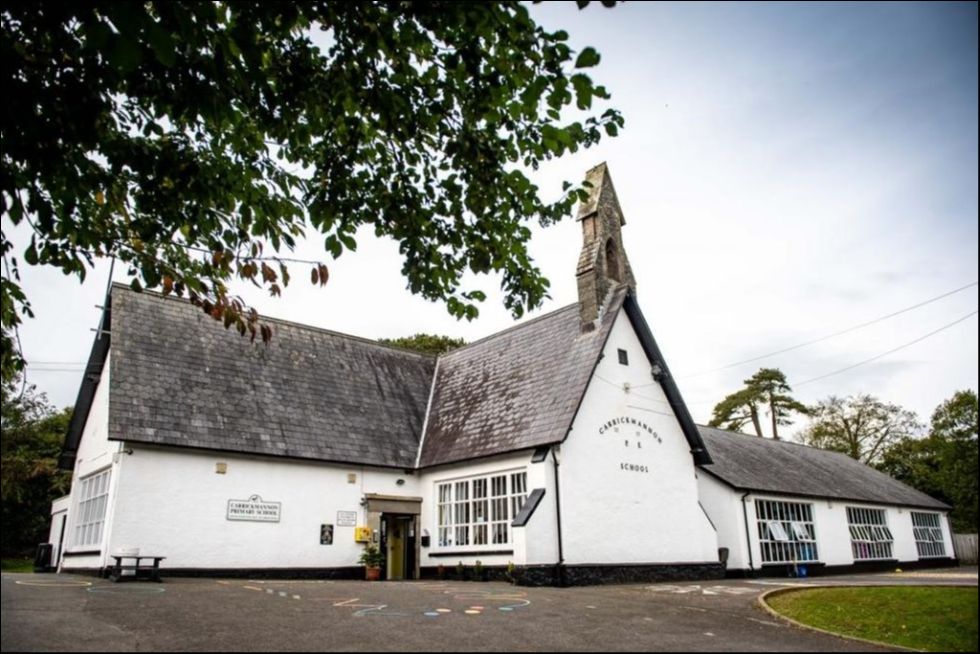 The current Board of Governors took up office in September 2018 and the members serve for four years.
Chairperson: Mr T Weir – Board Representative.
Secretary: Miss R Brown – Principal.
Transferor's Representatives

Mr S Cleland

Mrs J Harper

Mrs E Scott

Board Representatives

Mrs M Gibson

Mr T Weir

Parents' Representatives

Mrs J Cooke

Assistant Teachers' Representative
Mrs L Francis
Role of the Board of Governors
The Board of Governors has overall responsibility for the management and control of the School in accordance with the Scheme of Management prepared by the Education Authority and approved by the Department of Education.
The functions of the governors include:
The appointment of teaching and non-teaching staff.
The arrangements for the admission of pupils including drawing up admissions criteria and the application of admissions and enrolment numbers.
The determination of Curriculum Policy and of the Curriculum.
Assisting the Principal to enable her to control the internal organisation, management and discipline of the school.
Preparation of an Annual Report.
Convening a meeting before each General Inspection.
The use of school premises and the inspection of premises and equipment.
Approval of annual budget proposals.